Trendy: Tool leasing for industrial needs!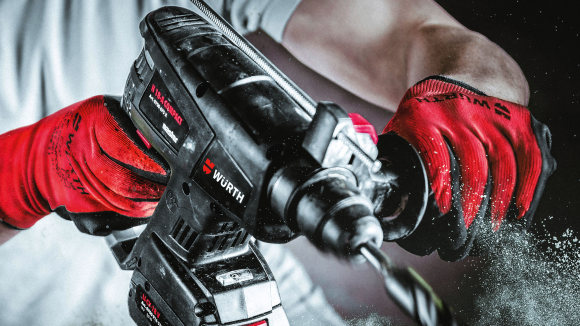 Lease electric tools, pneumatic tools and cordless tools from us! Our Fleet Management ORSY®fleet is your all-round carefree package for maximum productivity and minimum administration. The advantages:
Always important: accompanying PPE!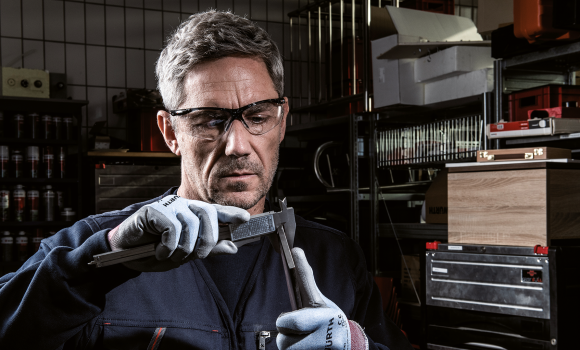 Our industrial range offers a large selection of occupational safety products. Just as important as choosing the right protective equipment, however, is the availability of the items for your employees right at the workplace.
Together with you, we will work out the best logistics solution for the supply of occupational safety products according to your needs and structure, for example through vending machines directly in your production hall.
Würth is quality. Everywhere and at any time.
What would a screwdriver be without bits? Or an angle grinder without a cutting disc? Tools can only be as good as their accessories! That is why we also rely on proven Würth quality for resources and consumables!
We do not allow ourselves and our suppliers any compromises when it comes to the quality of the products offer. We systematically and rigorously check compliance with our strict quality standards with special test procedures so that you can always rely on the safety of our products!