At the many events and seminars organised by our company, external and internal speakers provide information on current topics and innovations in the fields of connection technology and C-Parts management. These events provide a platform for the mutual exchange of knowledge, and make it possible to recognise new perspectives and discover valuable ideas.
Customer days
Emotion. Interaction. Innovation.
With more than 20,000 industrial customers for whom we focus on all aspects of C-Parts management. At our customer day you have the opportunity to get to know our company, the employees who shape the company, and the company's service and logistics departments. Find out everything there is to know about C-Parts. With certainty.
Next date: 10/20/2021 to 10/21/2021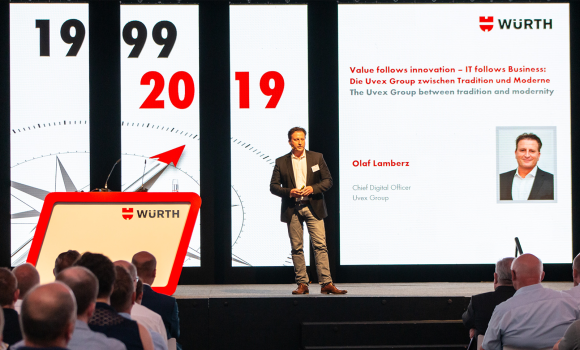 C-Parts management technical forum
Innovation and tradition
At the C-Parts management technical forum, renowned guest speakers from the worlds of industry, logistics, consulting and science will give an insight into their company strategy, development status, innovations and implementation and offer you a platform to exchange information about market trends, solutions and ideas relating to Industry 4.0 in the industrial sector and logistics environment.
Next date: 06/08/2021 to 06/09/2021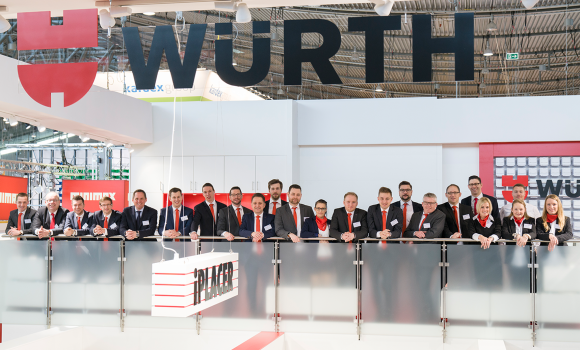 Trade fairs
Trade fairs. Forums. Conferences.
We are an exhibitor at various specialist trade fairs and industry platforms. Visit us to gain a new perspective and take the opportunity to see our supply solutions and products for efficient C-parts management in a live setting. Talk to our experts at the event and discuss our latest innovations.
Next date: Next date: 06/22/2021 to 06/24/2021