CHROMIUM(VI)-FREE
Extension of the REACH Regulation
The REACH Regulation convers the Registration, Evaluation, Authorisation and Restriction of Chemicals within the EU. In 2013 the European Chemicals Agency decided to include chromium(VI) in the REACH Regulation (REACH Regulation Annex XIV) as carcinogenic and mutagenic. As a result of this decision, it is expected that compounds containing chromium(VI) will be completely forbidden within the EU after entering into force on September 21st, 2017.
Effects of the ban of chromium(VI)
Greatly reduced availability of surface coatings containing chromium(VI)
• Security of supply no longer ensured
Rising prices for surface systems containing chromium(VI) due to worse bundlings
• Economic inefficiency of surfaces containing chromium(VI)
Changeover to alternative surfaces
• Changeover efforts for users, distributors and coating companies
Chances arising by the ban of chromium(VI)
Exploitation of the standardisation potential in the field of surface coatings used
Technical optimisation of bolted joints
• Duration of corrosion resistance
• Improvement of the installation properties resulting from an additional or integrated lubrication
Our solutions for you!
Meet challenges – VZD – Zinc-Layer Passivated
Your benefits
Chromium(VI)-free corrosion protection coatings are state-of-the-art in coating technology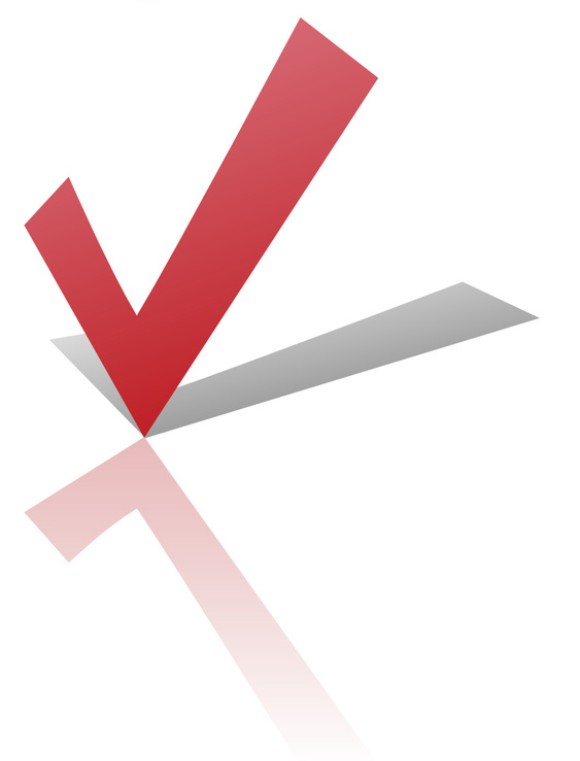 High corrosion resistances
Conformity to the latest environmental legislation
REACH Regulation EG 1907/2006 (Chromium(VI)-free)
EU Directive 2011/65/EU (RoHS Directive)
EU Directive 2000/53/EU on end-of-life vehicles
EU Directive 2012/19/EU (WEEE Directive)
bbVDA-List (GADSL)
Reproducible preloads due to a defined friction coefficient window for all coating systems marked with "L"
Highest quality standard due to strict supplier audits and regular inspection by our quality assurance laboratory
Cost savings due to a reduced number of parts
​ ​