More than 1,100,000 items
Effective C-Parts management is only possible if you can access a comprehensive catalogue and warehouse range of C-Parts and can combine them with logistical supply concepts. This is why we offer you a specialised C-Part range of more than 1,100,000 items for industrial production, maintenance and repair as well as comprehensive system solutions. All CAD data for our Würth product range are available online.
More than just screws and nuts ...
You are welcome to contact us for a detailed product consultation! We offer:
working equipment
building materials
metal fittings, anchors, cutting discs
measuring equipment
hoses, couplings, hose clamps
sealing elements
small electro parts
and many many more ...
Our product highlights & C-Parts innovations
C-Parts. Completely rethought.
spring band clamps
securing elements
thread-forming screws
sheet metal screws
thread repairing parts
and many more...
Highlights from our product range: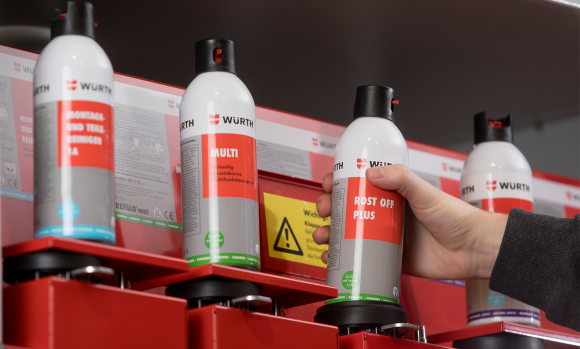 Hazardous materials management
Chemical products
We provide a wide variety of chemical-technical products such as adhesives, cleaning agents and lubricants. In addition, we offer services for simple hazardous substance management.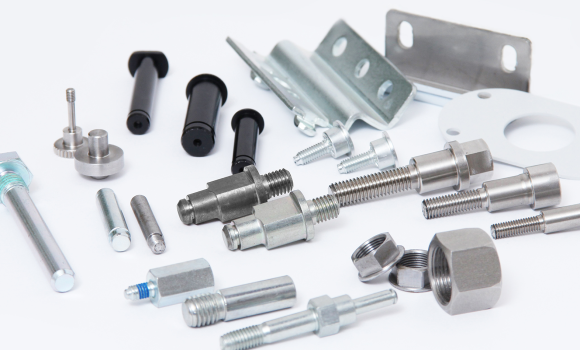 Specific customizing
Special parts
In addition to standard parts, we also supply you reliably with customer-specific special parts and drawing parts. Including construction support and individual supply concept.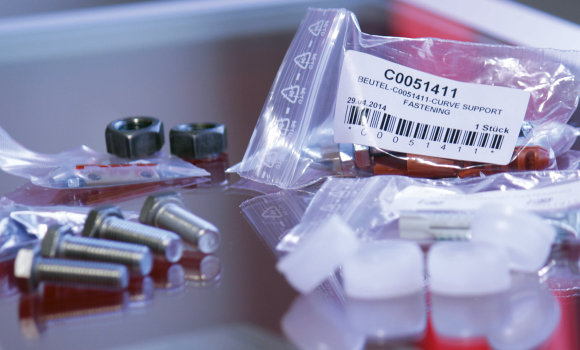 Individual solution concepts
Kits and sets
We produce customized kits both for the final assembly of your products on site and for optimised production control solutions as part of our C-Parts solutions service.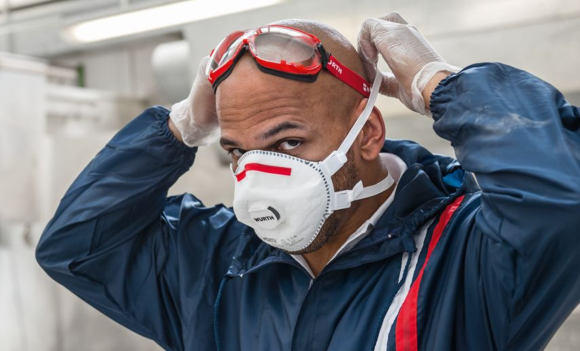 With certainty a strong partner
Personal protective equipment
As your expert partner, we will provide you with CPS®SAFETY protective equipment and we will discuss prevention measures and solution approaches with you.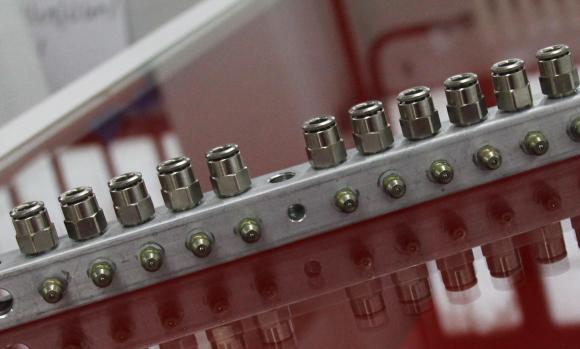 Maximum certainty for your process
Pre-mounted assemblies
Pre-assembled components save you time in the mounting process and allow you to concentrate on your core processes. Together with you, we work out the ideal solution.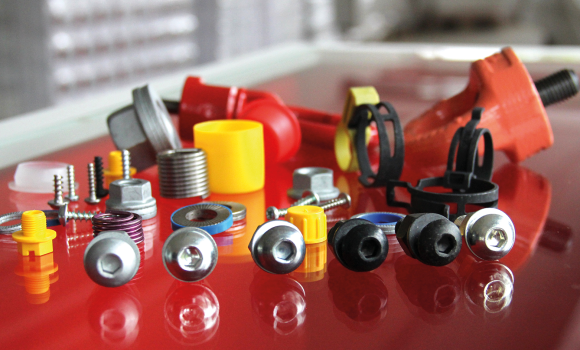 Your technical partner for C-Parts
Application-specific fasteners
For every application, we provide you with specialist advice, enabling you to find the right product; whether it be plastic caps, products for pressure tank construction or screws for thermoplastics.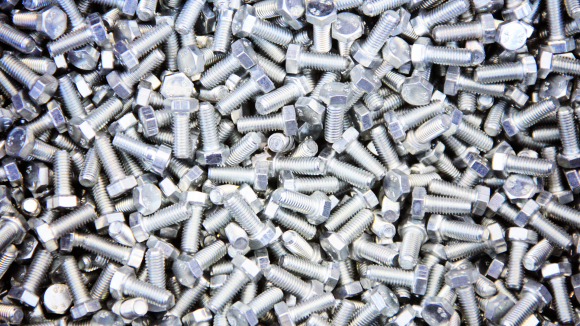 Our passion
Fasteners and Fixing
The core of C-parts management are fasteners. Our wide range of standard articles covers numerous applications in a wide variety of industries.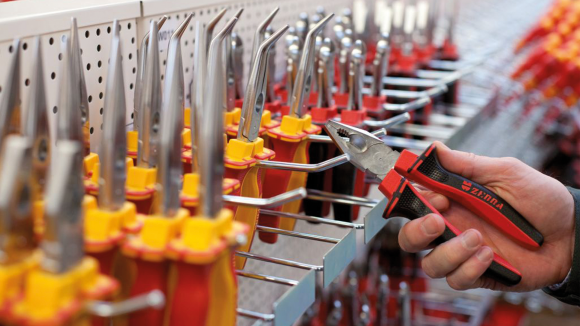 Absolutely competent
Tools
Our aim is to make your work easier through the quality of our products and services. Our innovative solutions are designed to increase your productivity and efficiency.
Quality at Würth
Technology Platform
Here you can find information about our intensive quality checks, fasteners and industry-specific products specific to your area of application.
We are aware that a missing part, even if it has only a small value, can result in considerable costs. For this reason, security of supply is our top priority. The "6+R rule" describes the six overriding goals that our brand "C-Parts. With Certainty." justifies: We provide our customers with the right product, at the right time, in the right place, in the right quantity, in the right quality and at the right price. More on supply security.