Würth Industria España was founded in 2000 and supplies industrial and manufacturing customers within the Würth Group. It operates as an independent subsidiary with the most modern logistics center for industrial supply in Europe of the German Würth Industrie Service in Bad Mergentheim with an area of 120 hectars.
Customised C-Parts Solutions
Under the brand "CPS® – C-Parts Solutions", we provide industrial manufacturing customers with customised, logistical procurement and supply concepts, such as scanner-supported rack systems, automated electronic ordering systems or just-in-time supply using Kanban bin systems. In this way customers benefit from direct deliveries to their production lines. Kanban systems have recently added patented bin and RFID technology to our innovative logistics solutions.
The best procurement for each product
Whether direct or indirect material, whether tools, industrial safety products or connecting elements – for all of our more than 1,100,000 products in our range, we offer you the right supply system to optimise your procurement processes. More on security of supply
We are aware that a missing part, even if it has only a small value, can result in considerable costs. For this reason, security of supply is our top priority. The "6+R rule" describes the six overriding goals that our brand "C-Parts. With Certainty." justifies: We provide our customers with the right product, at the right time, in the right place, in the right quantity, in the right quality and at the right price. More on supply security.
Interactive experience of system and product solutions
We encourage digital transformation and have created innovative options for interactively networking with our customers. Using WIS Virtual Experiences, a virtual showroom, we present our system solutions and product range for an efficient C-Parts management. Our showroom offers a wide repertoire of functionalities to demonstrate an impressive virtual world to our customers and business partners.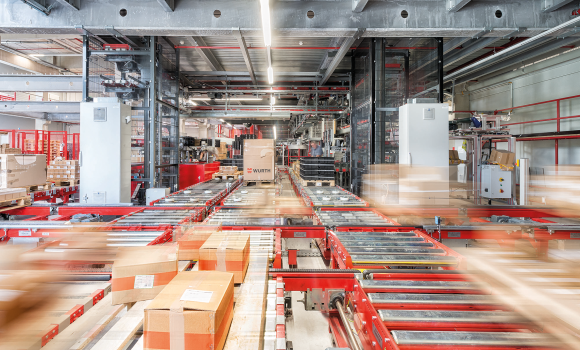 Innovative technologies
Kanban Logistics Centre
With our individual logistics concepts and innovative automation technologies, we supply all of our customers directly from our logistics centre in Bad Mergentheim.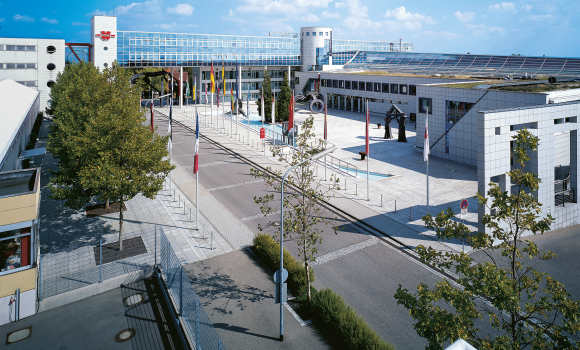 A family business
Würth Group
Würth Industria España is a company of the Würth Group, which is the world market leader in its core business, the distribution of assembly and fastening materials.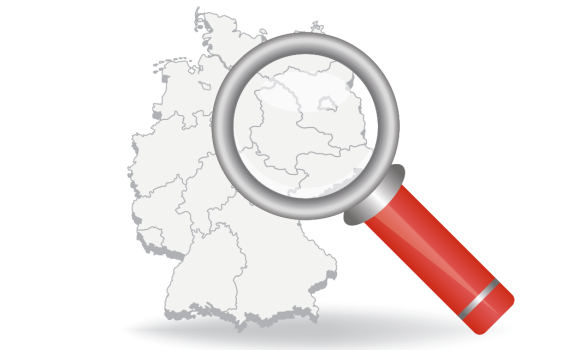 International locations
Worldwide
Currently, the company employees more than 5000 people worldwide. For more than 20000 customers. In more than 60 companies. In more than 40 countries.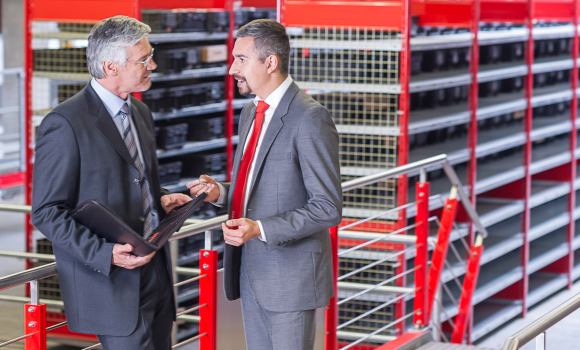 Consistently act responsibly
Compliance
Compliance and integrity are the foundation of our business operations and are of highest priority within Würth Industria España.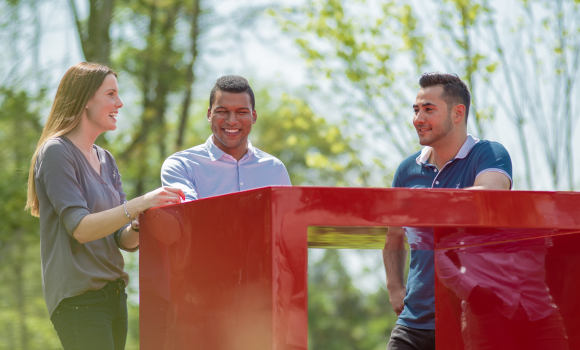 With heart and mind.
Sustainability
Our company has been applying the principle of sustainability with the motto "Think ahead. Act responsibly." for all its business areas.
What drives us.
Company strategy
What drives us. C-Parts. With Certainty. With success. With strategy. We are forging the path with this approach.
Interaction on site
Events
At specialist seminars and customer days, you will receive up-to-date information on C-Parts management and connection technology directly from our specialists.
Exchange of expertise
Trade fairs
Exchange ideas at various trade fairs and industry platforms and gain new perspectives on trends and technologies for an efficient C-Parts management.
We are happy to provide you with all the information you need, such as profiles, press releases and updates.