CPS® ASSEMBLY - Because pre-assembled is efficient!
Within our product solution CPS® ASSEMBLY we offer you the possibility to purchase partly assembled or ready-to-install parts directly from us, within our C-Parts supply solutions. The proven quality offered by specialized partners ensures a maximum security for your process.
You concentrate on your core business and we deliver the pre-assembled modules. We will gladly put together a modular concept for integrating your modules.

Individually customized solutions
Together with you, our competence team will work out the solution and supply strategy for a procurement that suits your parts assembly.
Various manufacturing processes
For the completion of parts and modules, we offer various methods of fastening technology.
Optimize your assembly process with ready-to-install, pre-assembled small parts
Reduce assembly time
Shorten your installation
Thanks to the direct supply of pre-assembled components or mounted small parts, the installation of these parts can start immediately in your production and with it, the value-adding activity starts. This allows you to optimize your overall production process.
Simplify installation work
Lower your installation costs
When you replace upstream processes with pre-assembled assemblies, it will reduce the cost of procuring and delivering the small parts as well as their storage costs. This will give you a significant cost reduction for the entire assembly process!
Increase reliability
Increase your mounting security
The installation of pre-assembled parts and along with it the high degree of pre-assembly increases the safety in your processes. If you order pre-assembled components directly from us, you will benefit from our guarantee of supply security for C-parts.
Würth is quality. Everywhere and at any time.
With the quality of our products and services, we got your back and give you the power to increase productivity and efficiency with innovative solutions - thus you can fully focus on your customers' needs and be even more successful.
Würth strives for the best quality in every market segment. In order to give you the assurance that the quality is high, we make no compromises; especially not when it comes to selecting suppliers and in the testing and approval of Würth products.
Our quality management is part of an integrated process management that includes all business processes. Of course, we follow the process-oriented approach of ISO 9001. Through clear documentation and specifications for our business processes, we ensure safe processes, reliable delivery and a consistent high quality of your products.
Further information
Make your production processes leaner!
Take advantage of our varied product range and our many years of experience wherever your process costs are mainly caused by C-parts logistics. Increase the value of your production and reduce logistics costs by simply replacing peripheral upstream processes with premounted assemblies.
The advantages of CPS©ASSEMBLY:
reduction of logistics diversity
reduction of suppliers and storage costs
process cost savings
absolute security of supply
maximum increase in productivity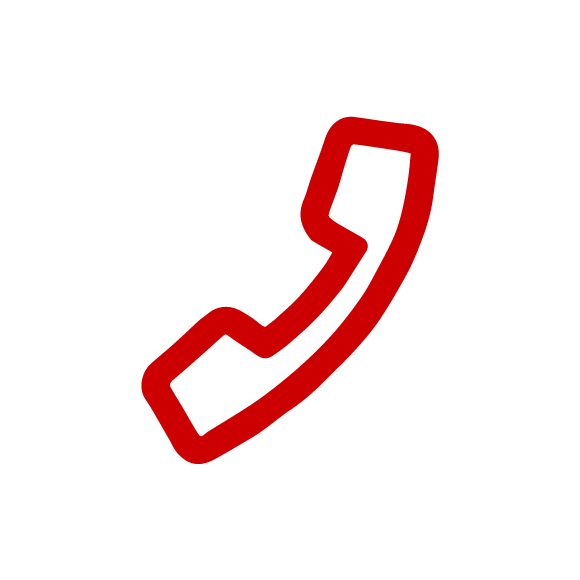 Contact
We are here for you!
In addition to this range of products, contact persons with product and industry know-how are available to advise you.
Contact us on T +34 938 602 110 or via e-mail on industria@wurth-industria.es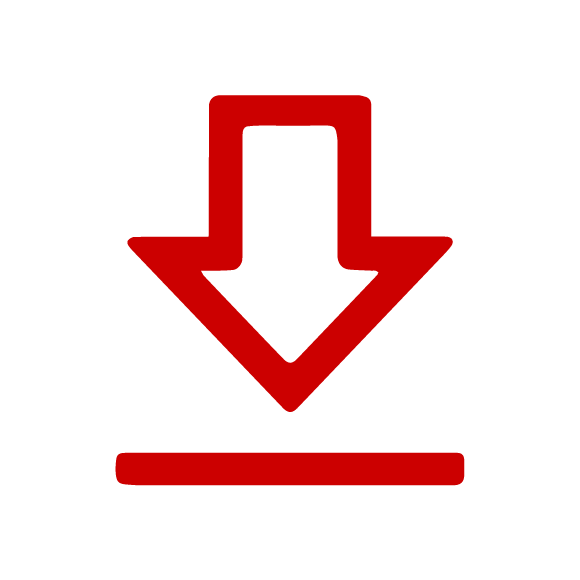 Downloads
Further documents on other topics?