In which sectors are screws for thermoplastics used?
WÜPLAST® screws can be used in particular in the following industries:
environmental protection technology
industrial safety technology
chemical engineering
wastewater technology
mechanical engineering
plant construction
vehicle industry
electrical industry
production of solar cells
air and climate technology
What are the advantages and properties of WÜPLAST® screws?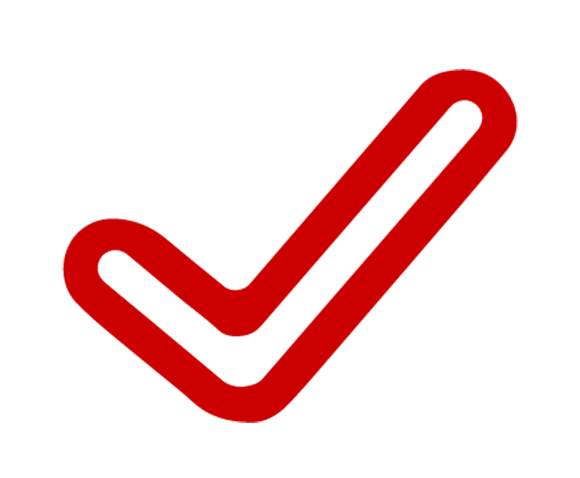 multiple reuse
high process reliability in your materials management
weight reduction
cost-effective procurement
higher load capacity
better material flow without material damage
Product innovations and C-Parts highlights: our W.TEC® products
With us, you will always find the right product.
Every single industry requires products that are geared to very specific purposes. To support the requirements of a market holistically, we consistently analyse the current needs and future requirements of our customers.
This resulted in our W.TEC® product series with products for requirements-based solutions and industry-specific innovations. We guarantee optimal and consistent quality and first-class technical service. We can give you expert advice and best practices so that you will always find the right product, be it plastic cabs, slings, screws for thermoplastic materials or many more.